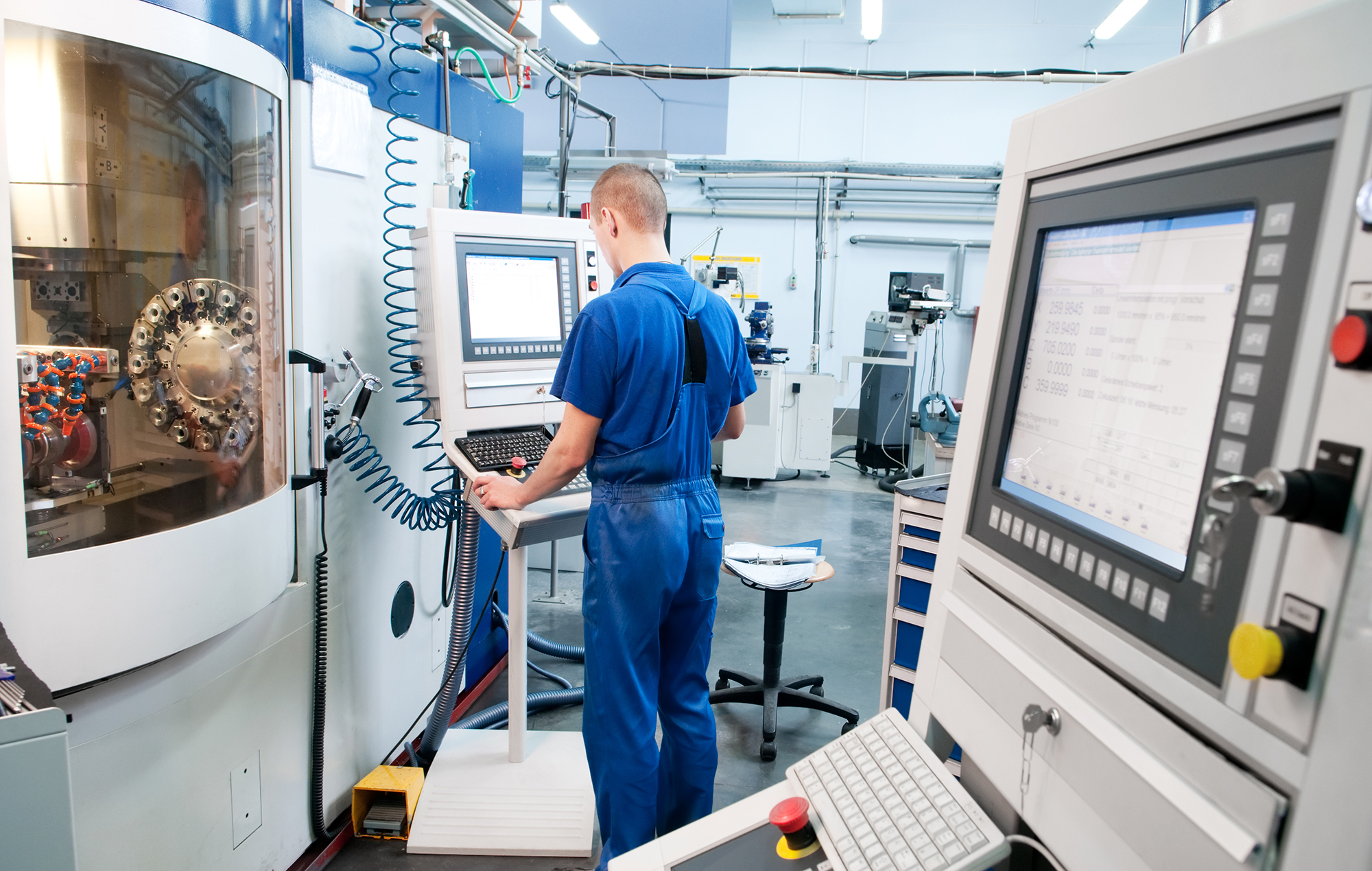 Want to Make Your Mark on the World?
It's possible with a career in CNC. A secure job in an industry that is moving forward in ways untold and allows individuals like you to make a significant difference in your life and the world.
With CNC, you can go far. Much like CNC technicians shape a block of metal, you can shape your future. Nearly everything man-made has been touched by a CNC programmer or machinist. These people have a special touch. They make something – and often really complex somethings – out of nothing. This their superpower and they take pride in it.

The growing field of CNC is comprised of skilled go-getters who love what they do – and you can join the field.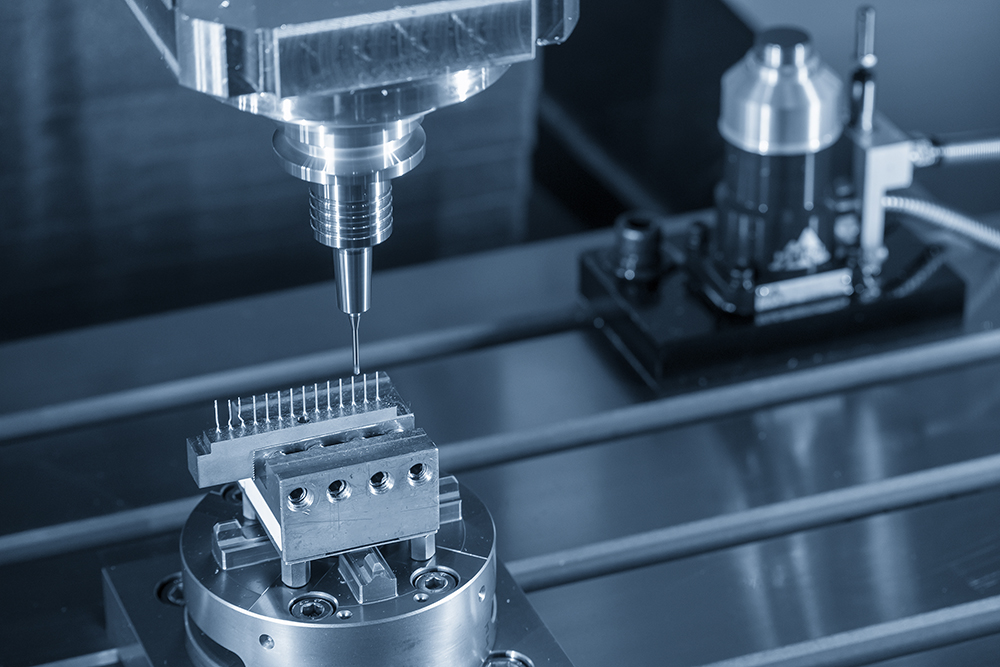 CNC has the power to transform.
To transform your life.
To transform your world.
According to research by Deloitte and The Manufacturing Institute, an estimated 3.5 million positions in advanced manufacturing will be available by 2025, with only 1.5 million getting filled.
The numbers don't lie: the manufacturing industry is hard pressed for long-lasting, knowledgeable talent. In the simple and straightforward words of the National Association of Manufacturers, "Creators Wanted."
There is a huge cost of the shortage of skilled manufacturing workers, as well. Based on a 2018 report from Deloitte, for every manufacturing job that goes unfilled, there is a cost of almost $1,100 to the economy due to loss of production and an inability to meet consumer demand. In addition, if companies can't find the skilled labor they need, the alternatives are to hire outside contractors at higher costs or move operations overseas.
CNC Program in Your Own Backyard
Precisely machined parts are crucial to almost every industry, and with the strong manufacturing presence in our region, we know there's a high demand for CNC programmers and operators right here in the Upstate of South Carolina. Tri-County Technical College's programs have been designed in partnership with area industry needs in mind, and courses are taught in a state-of-the-art, health- and safety-focused facility designed to mimic a typical industrial facility. The modern equipment we use in teaching and training is in line with industry and evolving technology.

Whether the need is for high-production volumes or short-run batches of discrete parts, students trained at Tri-County learn much more than writing CNC programs. They train in CAD design and analysis applications, and they become highly skilled in creating precision set-ups and operating a variety of CNC milling and turning centers.

Some training enables students to earn a USDOL OSHA 10-hour General Industry card and a National Institute for Metalworking Skills (NIMS) certification.

Learn more about Tri-County's program at tctc.edu/cnc.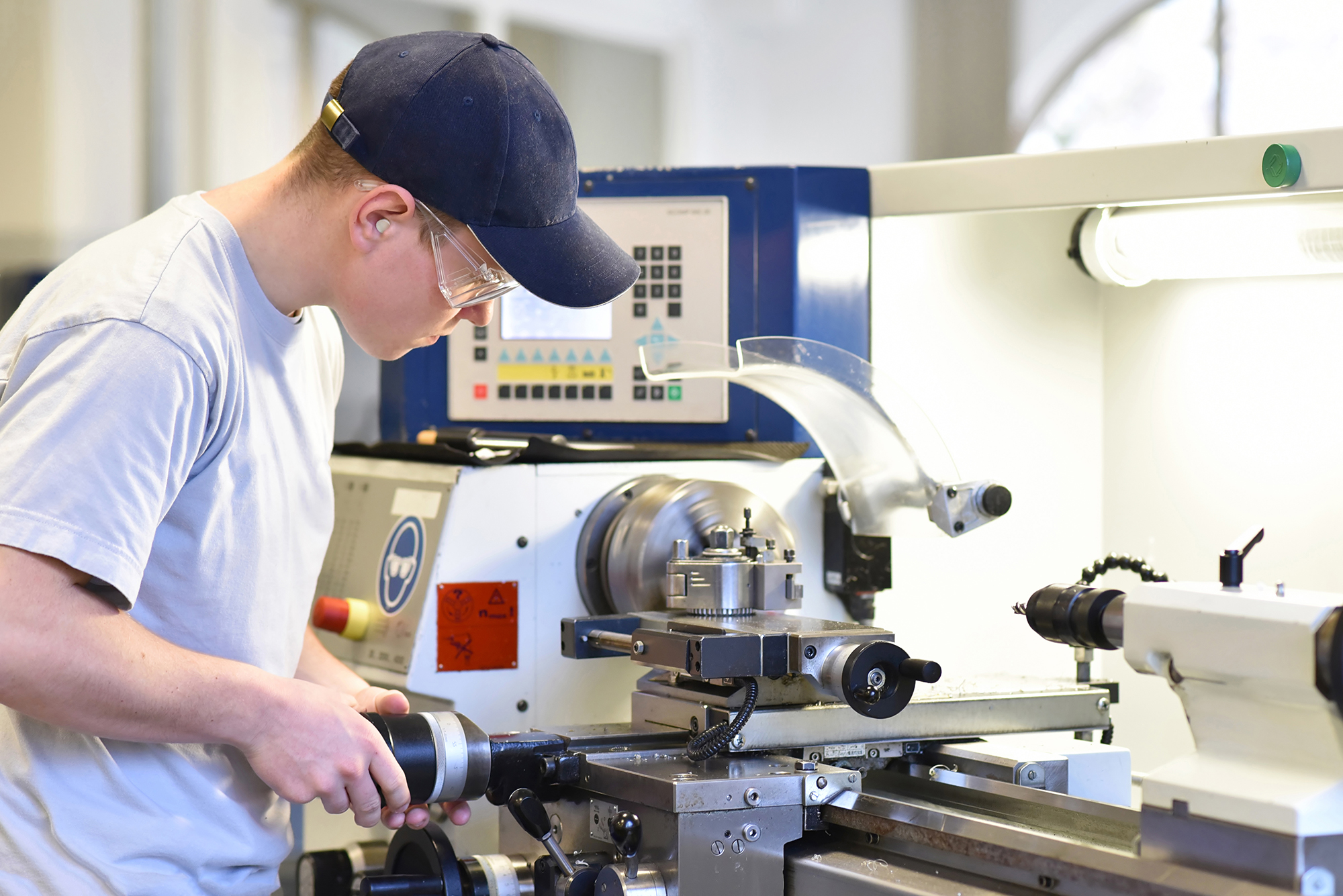 Get more information about CNC